Regular price
Rs.7,620.00 PKR
Regular price
Sale price
Rs.7,620.00 PKR
Unit price
per
Sale
Sold out
Introducing the Philips 50 Watt LED Flood Light White (6500K) - the Essential SmartBright G3 LED Floodlight. This floodlight provides reliable and energy-saving illumination for a variety of applications. With its safe and high-quality design, it offers excellent performance and peace of mind.


Key Features:

- Reliable and Energy-saving: The Philips LED Flood Light is built to deliver reliable lighting while reducing energy consumption. Enjoy long-lasting illumination without compromising on efficiency.

- Safe Product and Reliable Quality: Philips is known for its commitment to safety and quality. This floodlight meets stringent standards, ensuring reliable performance and durability.

- High Efficacy: With an efficacy of more than 85 lumens per watt, this floodlight offers efficient lighting, maximizing brightness while minimizing energy usage.

- Long Lifespan: With a lifespan of 20,000 hours, this floodlight provides long-lasting performance, reducing the need for frequent replacements and maintenance.


Applications:

The Philips 50 Watt LED Flood Light White (6500K) is suitable for various applications, including:

- Amenity Lighting: Illuminate public spaces, walkways, and recreational areas to enhance safety and visibility for pedestrians.
- Security Lighting: Provide bright and reliable lighting for security purposes, deterring potential threats and improving surveillance capabilities.
- Landscaping Lighting: Highlight the beauty of landscapes, gardens, and outdoor areas, creating an inviting and visually appealing environment.
- Billboard Lighting: Illuminate billboards and signs, capturing attention and maximizing visibility for effective advertising.
- Architectural Lighting: Accentuate architectural features, buildings, and monuments, creating an attractive and visually striking ambiance.

Experience reliable and energy-efficient lighting with the Philips 50 Watt LED Flood Light White (6500K). Designed for multiple applications, this floodlight offers safe operation, high efficacy, and a long lifespan. Illuminate your surroundings with confidence using this dependable LED floodlight from Philips.
View full details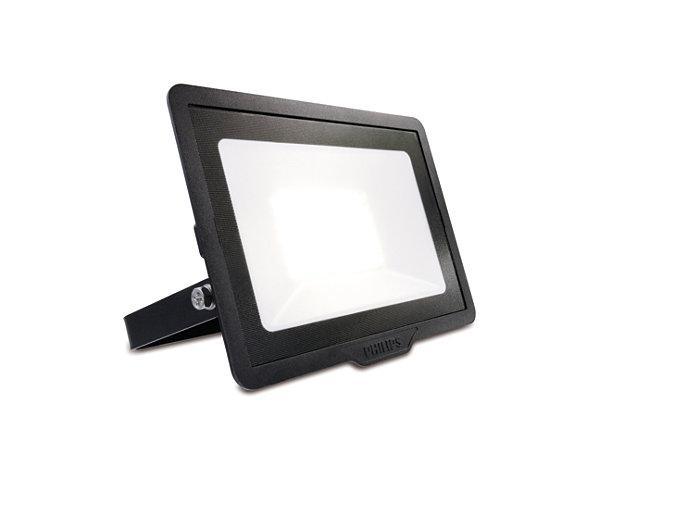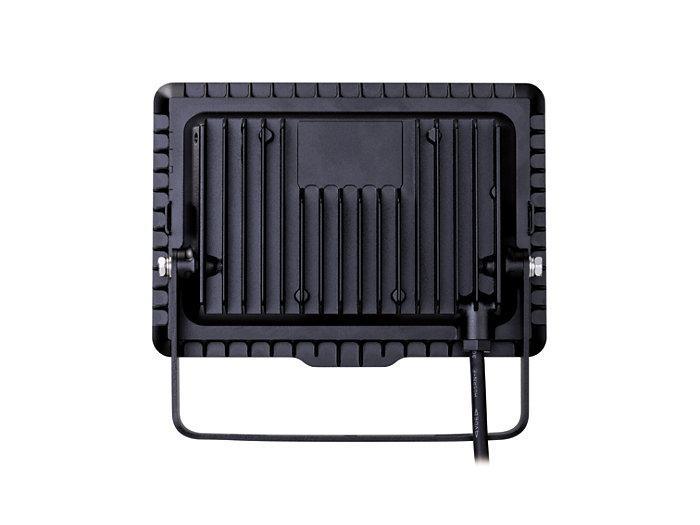 Excellent
Good product. I hope it has good quality