Regular price
Rs.1,999.00 PKR
Regular price
Rs.2,500.00 PKR
Sale price
Rs.1,999.00 PKR
Unit price
per
Sale
Sold out
Introducing the Philips 10 Watt LED Flood Light in White (6500K) – the Essential SmartBright G3 LED Floodlight designed for reliability, energy savings, and exceptional performance. Illuminate your surroundings with confidence using this safe and high-quality floodlight.


Key Features:

- Reliable and Energy-Saving: The Philips 10 Watt LED Flood Light delivers reliable performance and significant energy savings compared to traditional floodlights. Experience exceptional brightness while reducing energy consumption and lowering electricity costs.

- Safe and Reliable Quality: Philips is a trusted brand known for its commitment to safety and quality. This floodlight meets stringent safety standards, ensuring peace of mind and a long-lasting lighting solution for your needs.

- High Efficacy: With an efficacy of more than 85 lm/w, this floodlight provides efficient and uniform lighting, maximizing brightness while minimizing energy consumption. Enjoy optimal illumination without compromising on energy efficiency.

- Long Lifespan: Designed to last, this floodlight boasts a long lifespan of up to 20,000 hours. Say goodbye to frequent bulb replacements and enjoy extended usage with consistent performance.


Applications:

The Philips 10 Watt LED Flood Light is ideal for various applications, including:

- Amenity Lighting: Enhance the ambiance and visibility of outdoor spaces such as parks, walkways, and recreational areas.
- Security Lighting: Illuminate areas around your property for enhanced safety and security, deterring potential intruders.
- Landscaping Lighting: Highlight the beauty of your garden or landscape features, creating a visually captivating outdoor environment.
- Billboard Lighting: Ensure your advertisements and billboards are well-lit and stand out, capturing attention and maximizing visibility.
- Architectural Lighting: Accentuate architectural elements of buildings, bridges, or monuments, showcasing their design and creating an inviting atmosphere.

Experience the reliability and energy-saving benefits of the Philips 10 Watt LED Flood Light. With its long lifespan, high efficacy, and versatile applications, this floodlight is a smart choice for both residential and commercial settings. Illuminate your surroundings with quality lighting that delivers performance, efficiency, and peace of mind.
Also Check Our Philips 20 Watt LED Flood Light White(6500K). 
View full details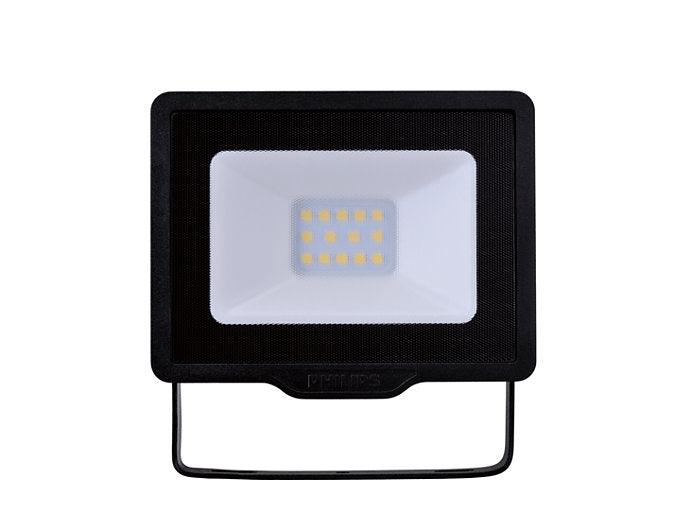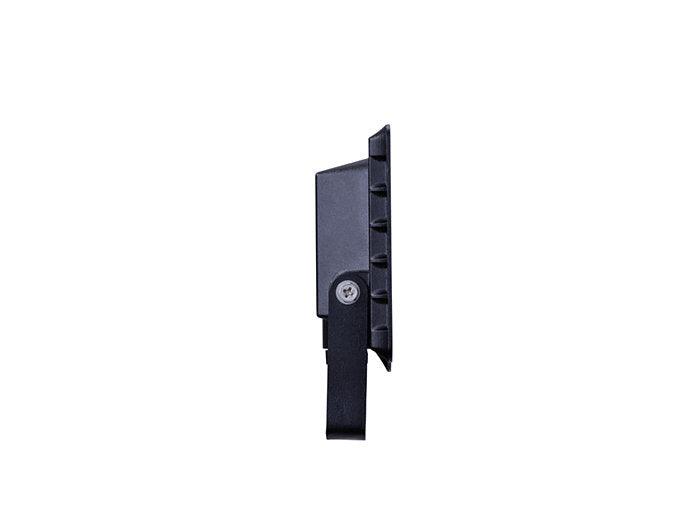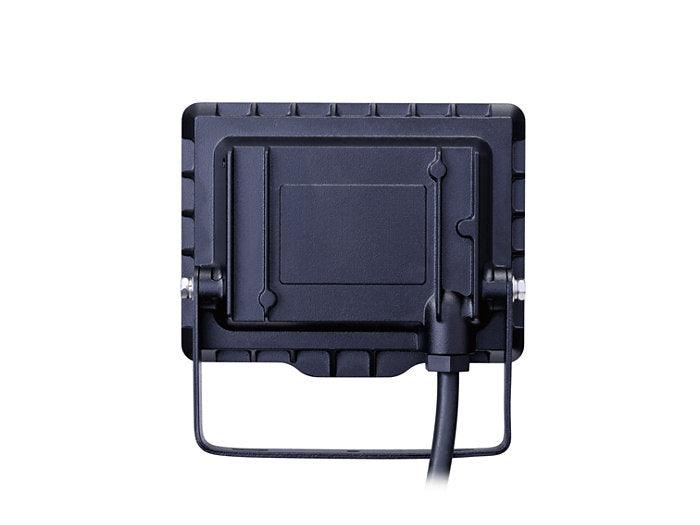 Philips 10 Watt LED Flood Light White (6500K)